News
Look here for trip reports, the latest news and upcoming products.
March 20th, 2007 - Mine-Explorer U.K. now has a great review of our light that includes some very nice photos compairing our light to other product offerings available on the market.
February 18th, 2006 - Check out the following (5 out of 5 stars) review of our light, at flashlightreviews.com.
November 20th, 2005 - Please read the trip report for the full story on our new masthead photograph. Thank you Pat Mudd!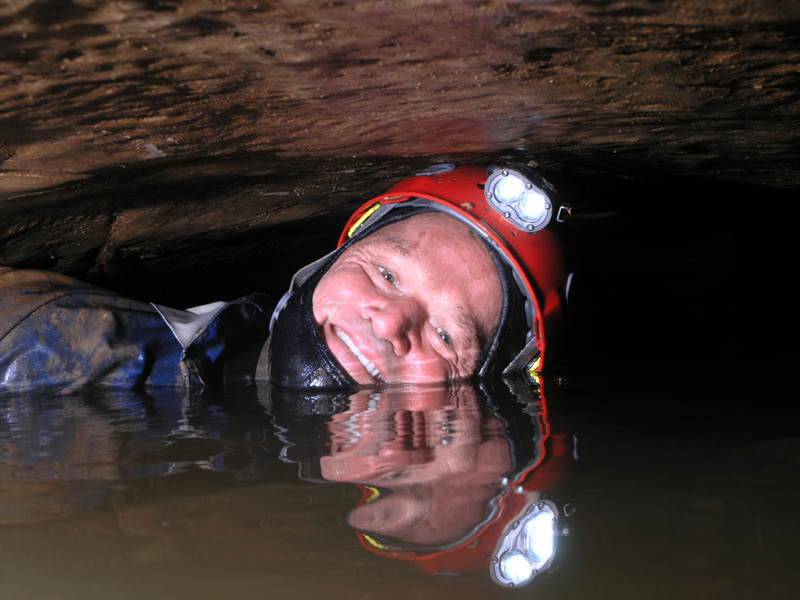 September 23th, 2005 - Here is another very positive review of our light, this time by John Trotto. -- Check out how John was able to create a wide range of beam patterns by using different combinations of our user swappable lenses.
September 20th, 2005 - Here is a very informative review of our light by C. G. Anderson that also includes some some great pictures.
September 17th, 2005 - There are some interesting comments being made about our products on the CandlePower Forums website. Look in the 'The StenLight, Ultimate 2x3W LED Headlamp' discussion thread.
July 23rd, 2005 - StenLight testing in Hellhole